Bed Wetting Alarm Sensor for Baby
Regular price
$79.99
Sale price
$119.99
This Little Device Is Already Helping Thousands Of Australians To Get Rid Off Enuresis Problems
What is bedwetting alarm?
A highly effective treatment for bedwetting (nocturnal enuresis) which is efficient, inexpensive, free of side effects and uses no medications. Designed with advanced features, this bedwetting alarm combines an alarm sound with LED lights to help even the deepest sleeper wake. 
Our 
Bed Wetting Alarm Sensor for Baby 
will save you from so much hassle of your kids wetting the bed without knowing! This little device is very comfortable to wear on arms for babies while asleep, being able to monitor whether the baby has wet the bed or not. This 
Bed Wetting Alarm Sensor for Baby 
is what you need to take care of your child while they're asleep to create safe environment at home!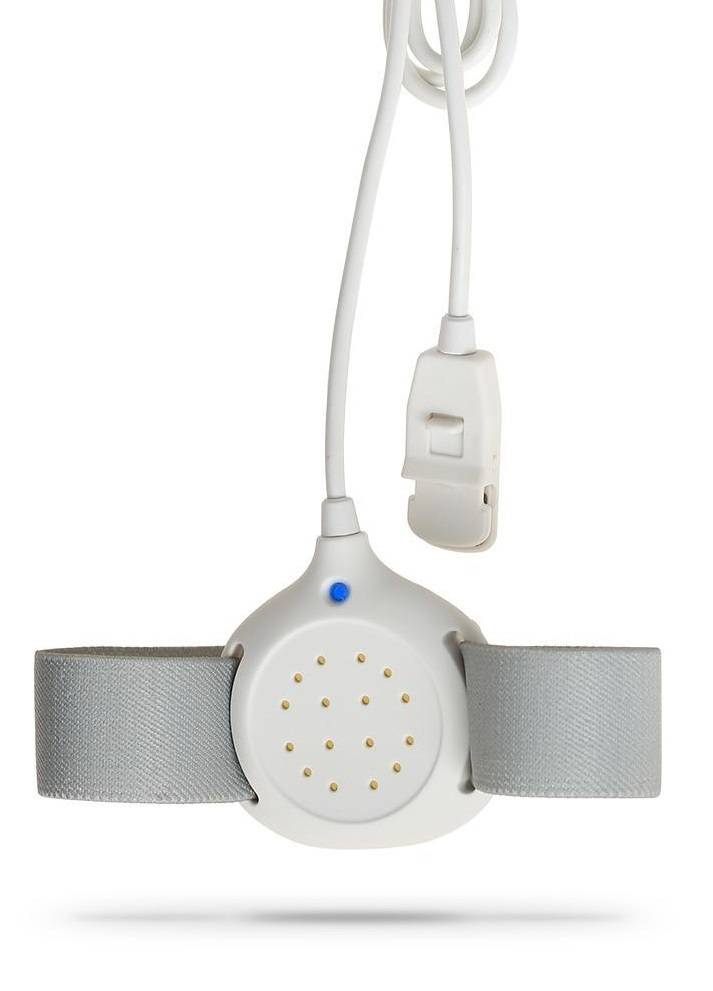 No more embarrassing moments for you or your child
No more:
Guilt and embarrassment, which can lead to low self-esteem 
Loss of opportunities for social activities, such as sleepovers and camp 
Rashes on the child's bottom and genital area — especially if your child sleeps in wet underwear
Advanced Easy-Clip Sensor Technology, features Secure Grip and Quick Detect. With Secure Grip, you can quickly and easily attach the clip-on sensor to cotton underwear. Unlike inferior taped-on sensors that fall off, Secure Grip locks the sensor in place so it does not become dislodged. This is the only sensor that alerts the user if it is not fastened properly. 
It's hard for you to watch your baby or elder all night. This kind of bedwetting alarm will play a role as a watchman and can wake you or bring the attention to your baby or elder or even for the pets when they wet the bed or need a diaper change. It is the perfect accessory for health care providers or for parents.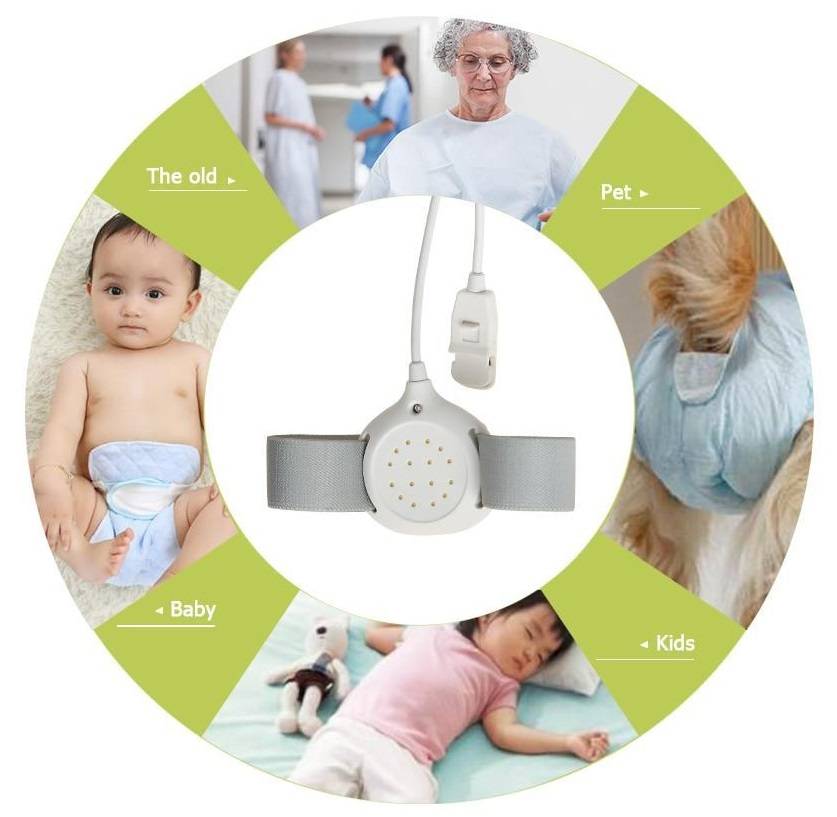 FREE SHIPPING
Yes! we provide free shipping worldwide, without a penny involved!
For additional details on shipping, please visit our FAQs tab
---
Share this Product
---